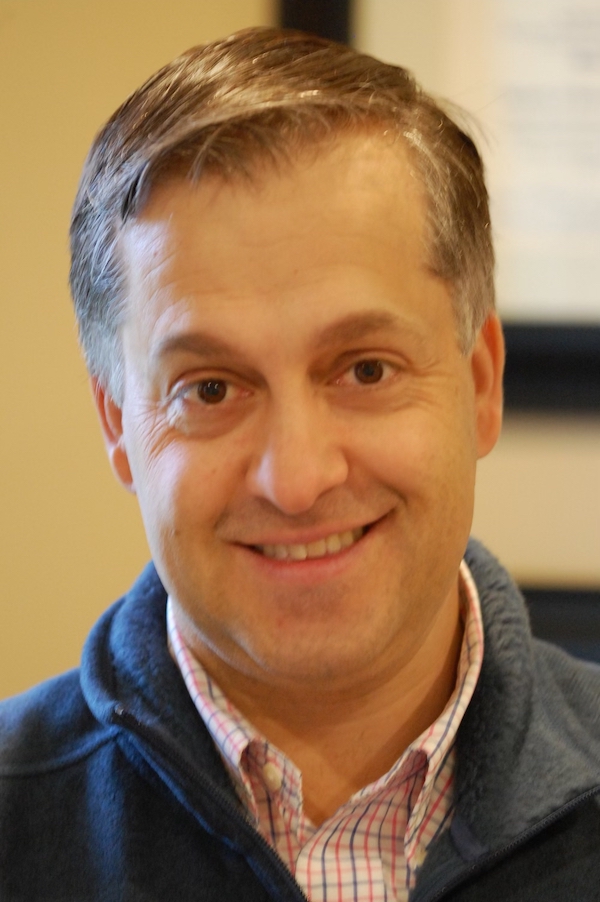 Privacy Policy
At 30hands, we understand the importance of privacy and are committed to protecting the personal information of our users.
We collect and process only the necessary data required to provide our services and improve our platform.
We never sell or share your personal information with third parties, except for when necessary to provide our services or when required by law. We implement technical and organizational measures to protect your information from unauthorized access, loss, or misuse.
You have the right to access, rectify, and delete your personal information. If you have any concerns or questions about our privacy practices, please contact us at hello@30hands.com - By using our services, you agree to the terms of this privacy policy.
Our bottomline promise - we guarantee to protect your privacy and ensure that your personal information is never shared, sold, or mishandled in any way. Our commitment to confidentiality and security ensures that you can trust us with your sensitive data.