The 30hands Story
Empowering Educators through Creativity
Hey there! Our journey started in 2012 when Carmen Ferrara and Eric Braun had an idea and a simple goal: to help teachers use video to be more creative in class. From the beginning, our mission was clear: make it easy for teachers to bring creativity into their classrooms. We thought that with the right tools, amazing things could happen. So, we got to work creating those tools. Over the years, we released several apps including Presio, 30hands LMS, 30hands Pro, 30hands Fables, and 30hands Web.
Hitting the Mark with 30hands Pro
One of our apps, 30hands Pro for iOS, really took off. Since 2014, it has been downloaded by over 3 million users worldwide. We might have been a small team – just 5 of us – but we had big dreams. Other educators liked what we were doing too.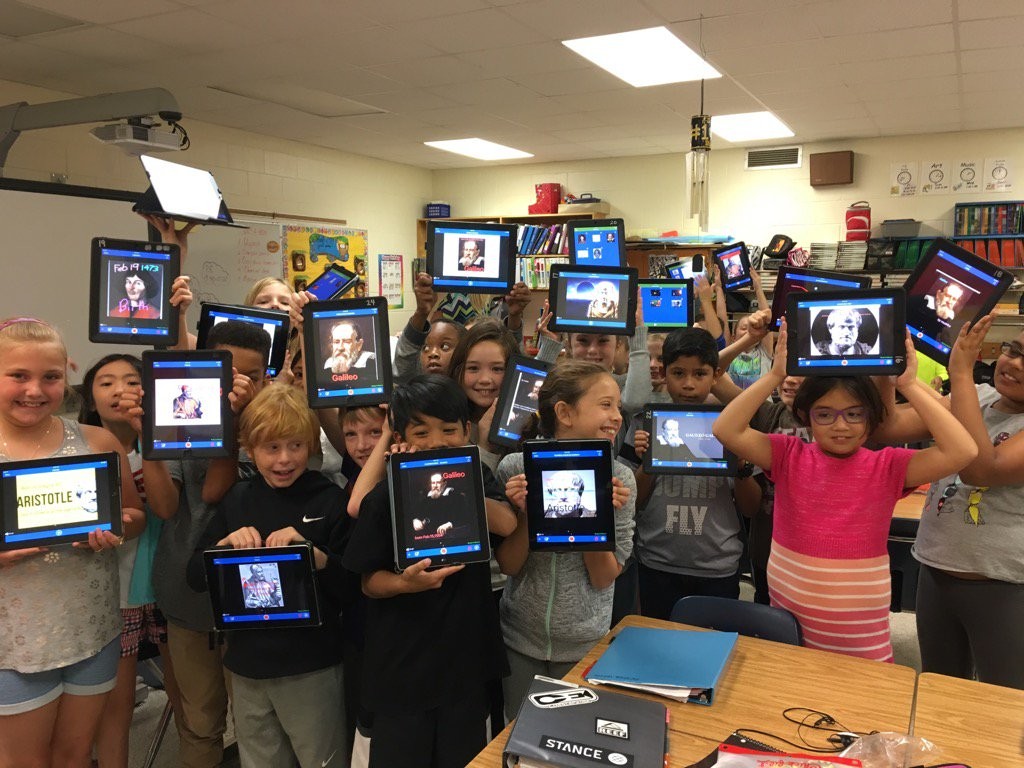 Students & Teachers using 30hands Pro (iOS)
Grateful for the Journey
Our journey was full of great moments. Right from the start in 2012, we teamed up with amazing teachers and students. To all of you who believed in us, thank you. You used our apps to learn, teach, and share stories. Your support meant the world to us.
Dealing with Challenges
But life isn't always smooth sailing. As things changed, we faced new challenges. Just before the pandemic, our sales slowed down. Free tools like Google Classroom were getting a lot of attention. In 2021, we made the tough decision to close down.
A Fresh Start
But guess what? We didn't give up. In 2022, Carmen decided to bring back 30hands, but with a new twist. We wanted to keep things simple and stick to our roots. So, we launched a brand new web app. The new version of 30hands.com is a simple web-based tool that lets you make awesome video presentations using your voice and existing Google or PDF slides – no need for complicated video editing software. Our focus is on making storytelling fun and easy.
Continuing the Journey
Our journey is far from over. We're diving back in to support teachers and students like you. We've added a bunch of exciting features like: AI powered transcripts and subtitles, audio wavform animations, viewer commenting and more. 30hands is not just for educators - it for any creator looking to amplify their message through video presentations.

Our goal is still to help you be more creative in your own way. Thanks for being a part of our story, and we can't wait to see where this adventure takes us next!
Thanks for reading.
Carmen Ferrara-
carmenferrara.com
twitter.com/caferrara