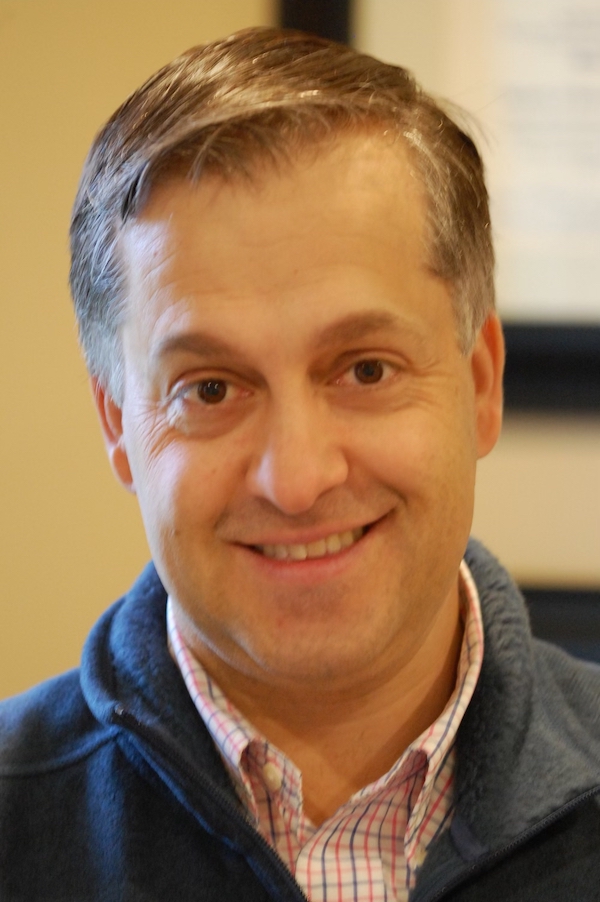 Terms of service
Welcome to 30hands! By using our services, you agree to the following terms:
Account Creation. To use our services, you must create an account and provide accurate and complete information. You are responsible for maintaining the confidentiality of your account information, including your username and password. Any actions taken on your account are your responsibility.
Acceptable Use. You agree to use our services only for lawful purposes and in accordance with our terms of service. You must not use our services to transmit any material that is defamatory, obscene, or illegal, or that infringes on the rights of others. We reserve the right to terminate or suspend your account if you violate our terms of service or engage in any unlawful activities.
Payment and Refunds. If you choose to use our paid services, you agree to pay all applicable fees and taxes. We may change our pricing at any time, but any changes will not affect existing subscriptions. Refund requests for the most recent charge to your account may be considered on a case-by-case basis and granted in sole discretion of 30hands.
Intellectual Property. Our services and all content included on our website, such as text, graphics, logos, and images, are the property of 30hands or its licensors and are protected by copyright and other intellectual property laws. You may not copy, distribute, or modify any of our content without our written permission.
Limitation of Liability. Our services are provided "as is" without any warranties or guarantees. We are not liable for any damages, including lost profits or data, arising from your use of our services.
Indemnification. You agree to indemnify and hold 30hands and its affiliates, officers, agents, and employees harmless from any claims, damages, or expenses arising from your use of our services or violation of our terms of service.
Governing Law. These terms of service are governed by the laws of Massachusetts, United States, without regard to its conflicts of laws principles.
Changes to Terms. We may update these terms of service at any time by posting the updated version on our website. Your continued use of our services after any changes to these terms constitutes your acceptance of the revised terms.
By using our services, you agree to abide by our terms and conditions. We reserve the right to suspend or terminate your account if you violate these terms or engage in any unauthorized or unlawful activities.